May 2012 be more peaceful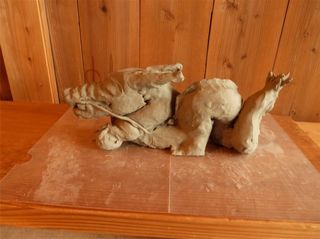 By Sadahide Mitamura
We should never forget March 11 of 2011. The East Japan Great Earthquake brought a tremendously serious damage to the people in the affected areas, following radioacitive contamination caused by the Fukushima Daiichi nuclear power plant accident. Even today a lot of people are still living in the
temporary housing in the Tohoku region. And the people, who used to live in the
areas which are now facing radiation leaks,are still evacuees.
What can we do to help those people resume their normal life?
This is the first working day at Yugaku-tei.
I'm complaining about the coldness of Yugaku-tei.
I know the people in the affected areas have been undergoing hardships.
The coldness of Yugakutei is incomparable with their hardship.
Put yourself in a person's shoes.